If you enjoy watching our live cam please consider a donation to support Porthcawl's volunteer crew. All donations go towards saving lives at sea here at Porthcawl. With your support, our crew will always be ready to launch 24/7.
Adjusted for British Summer Time when applicable
Know the risks: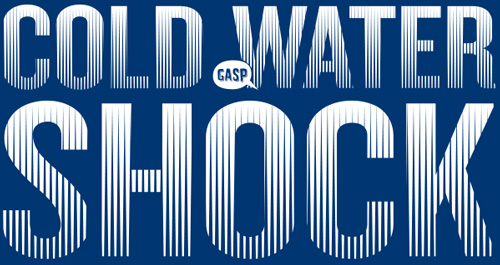 The temperature of our waters can steal the air from your lungs and leave you helpless in seconds.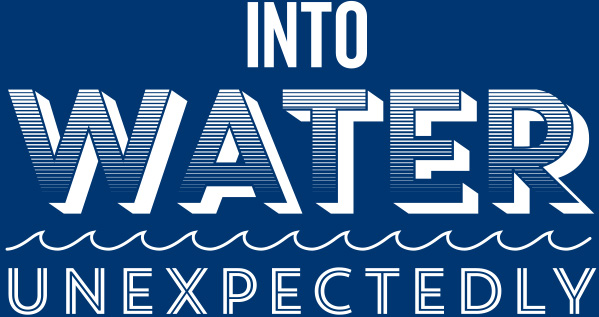 Around half the people who drown slip, trip or fall into the water. They don't expect to get wet.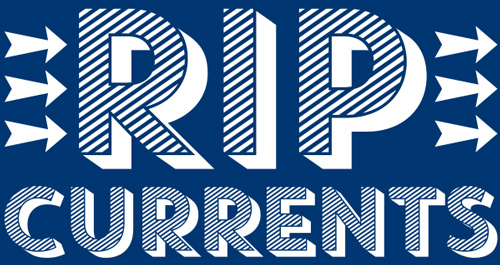 If you fall into water unexpectedly fight your instinct. Relax and float on your back. Float to live.
Latest Shouts in Porthcawl