Current Wind Speed

0.0
mph
Current Wind direction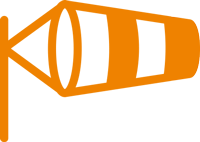 WNW
Rainfall Today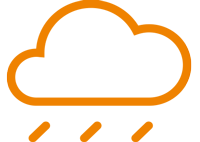 0.0
mm
Current temperature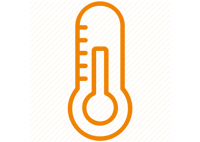 15.9
°C
Adjusted for British Summer Time when applicable
Know the risks: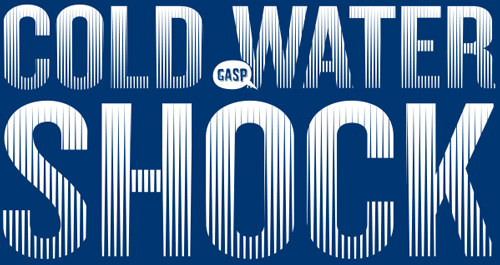 The temperature of our waters can steal the air from your lungs and leave you helpless in seconds.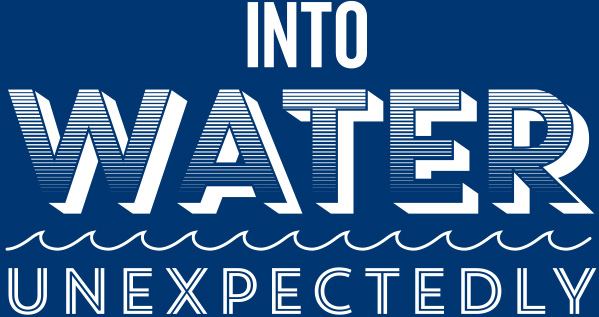 Around half the people who drown slip, trip or fall into the water. They don't expect to get wet.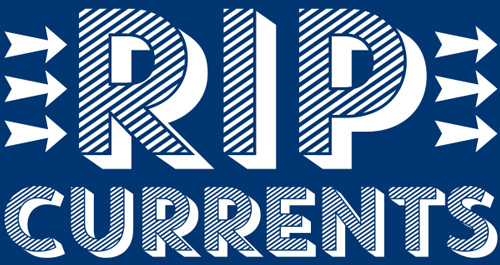 Our waters are dangerously unpredictable with waves, tides and hidden currents that can catch you out.
Latest Shouts in Porthcawl