Sadly, around 150 people accidentally lose their lives around UK and Irish waters each year.
Over half of these didn't plan on entering the water.


Porthcawl RNLI wish to thank Porthcawl Christmas Morning Swim for the generous donation from the 2015 Christmas Swim which sponsored this website and webcam
Philip Missen MBE | Lifeboat Operations Manager
SUPPORT RNLI
Help Us Make the Next Rescue
We Need Your Support: We are independent of the Coastguard and separate from government. 92% of our total income comes from donations like yours.
All the Latest News
Porthcawl RNLI
Footage has been released of the moment an exhausted father was pulled from the water by Royal National Lifeboat Institution (RNLI)
Porthcawl RNLI
Porthcawl RNLI are mourning the loss of former fundraiser, Marj Abraham and the station flag currently flies at half mast. Station
Chris Page
A mass rescue of swimmers caught in rip current at Rest Bay is just one of the incidents attended by RNLI
OUR VEHICLES
MEET THE MONSTER
Get acquainted with our Talus Tractor with a full list of specifications
Know the risks: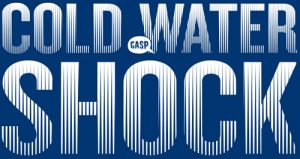 The temperature of our waters can steal the air from your lungs and leave you helpless in seconds.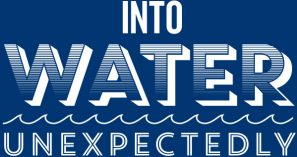 Around half the people who drown slip, trip or fall into the water. They don't expect to get wet.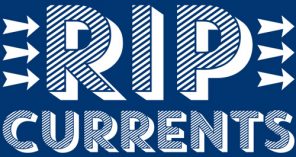 If you fall into water unexpectedly fight your instinct. Relax and float on your back. Float to live.