Around 190 people die each year at the UK and Irish Coasts.
We want to change this


Porthcawl RNLI wish to thank Porthcawl Christmas Morning Swim for the generous donation from the 2015 'Swim' which has sponsored this website and webcam
Philip Missen MBE | Lifeboat Operations Manager
SUPPORT RNLI
Help Us Make the Next Rescue
We Need Your Support: We are independent of the Coastguard and separate from government. 92% of our total income comes from donations like yours.
All the Latest News
Chris Page
Ruth Jones aka 'Nessa' from Gavin and Stacey fame, entertained a packed Porthcawl Grand Pavilion theatre last Friday all to raise
Chris Page
The Queen's Birthday Honours recipient Aileen Jones a volunteer at Porthcawl RNLI Lifeboat station was presented with her MBE this week
Chris Page
Interested in volunteering at Porthcawl RNLI? We currently have volunteering opportunities including crew, shore crew, tractor driver, shop staff, station visit volunteer
OUR VEHICLES
MEET THE MONSTER
Get acquainted with our Talus Tractor with a full list of specifications
Know the risks: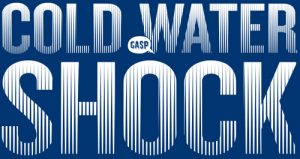 The temperature of our waters can steal the air from your lungs and leave you helpless in seconds.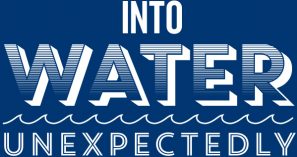 Around half the people who drown slip, trip or fall into the water. They don't expect to get wet.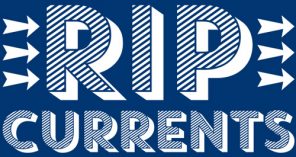 Our waters are dangerously unpredictable with waves, tides and hidden currents that can catch you out.
Subscribe to our Newsletter